The best Nepali and Indian Cuisine in Cambridge, Massachusetts
Get Spice Homestyle
Cuisine
"The mixture of Himalayan spices
makes food amazingly
delicious. "
Our Restaurant Manager
Radheshyam Shrestha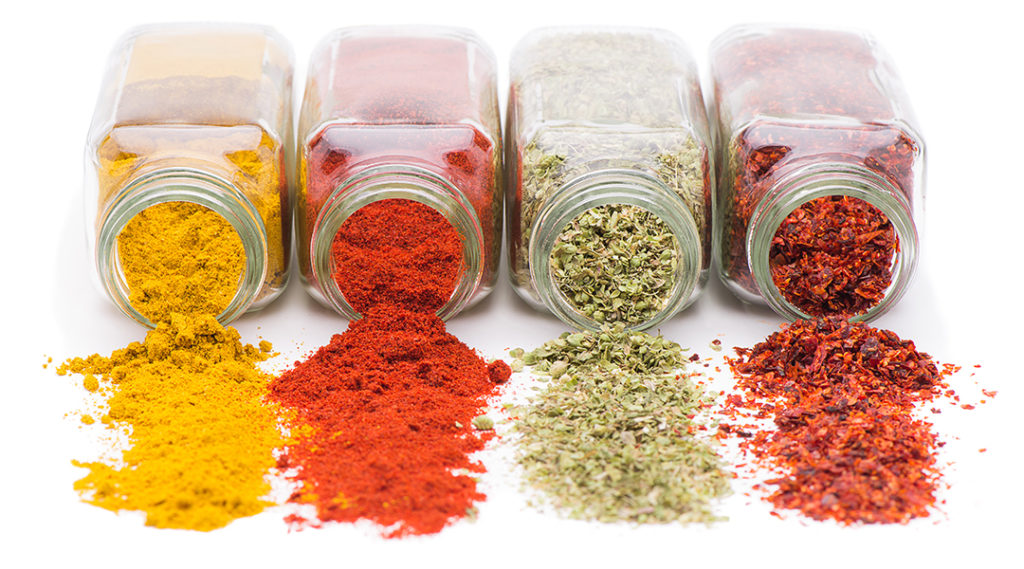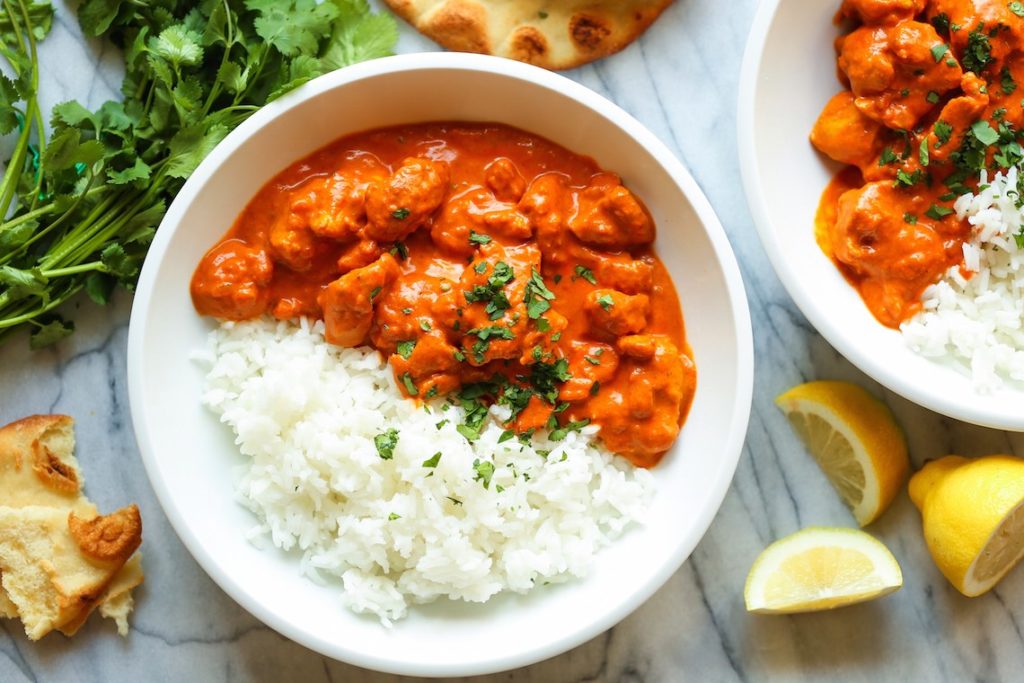 Tender pieces of chicken cooked in Tandoor and simmered in creamy tomato sauce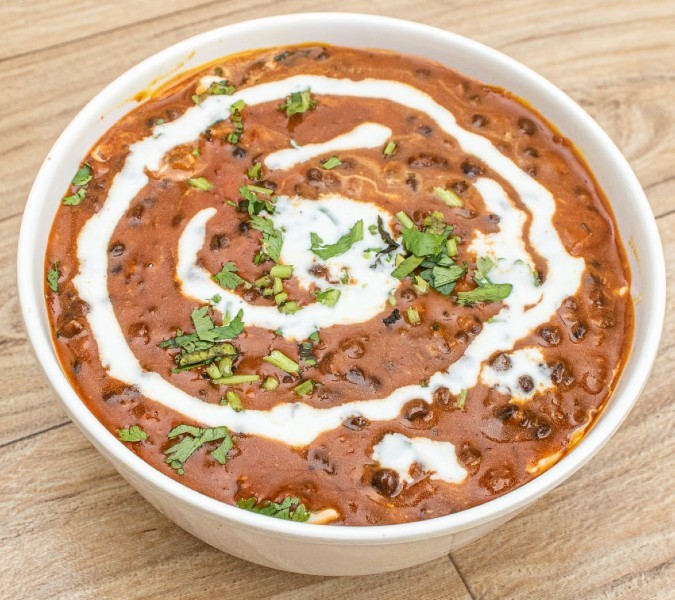 Black lentils and kidney beans cooked with creamed ginger, garlic and spices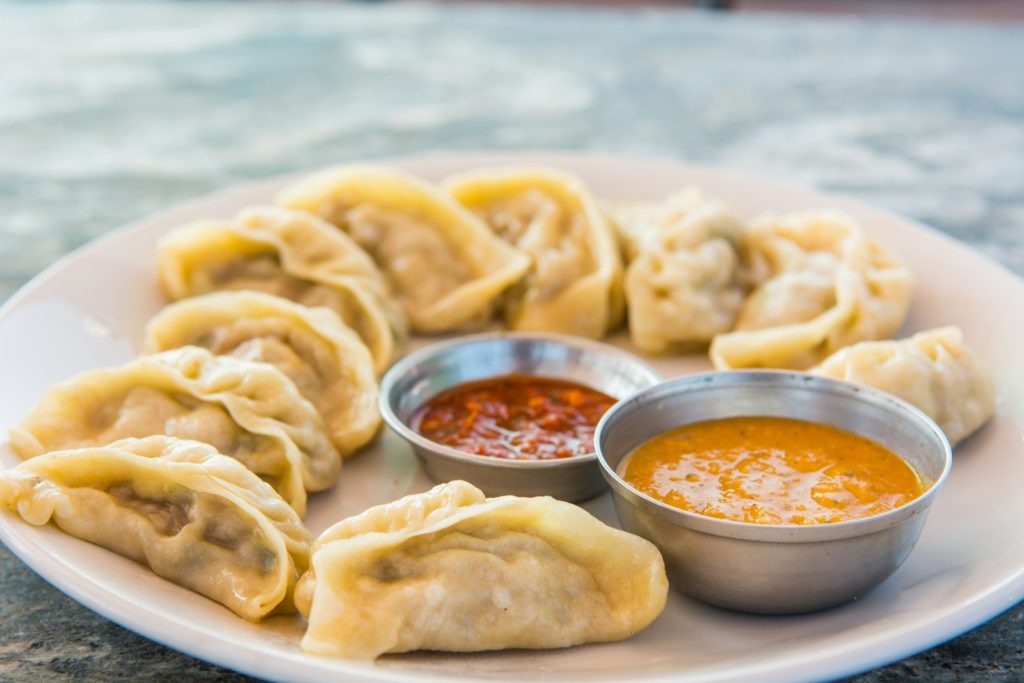 Popular Nepali Food; uses ground chicken thighs, chopped fresh cilantro, onion, cabbage, ginger garlic, Himalayan herbs, and spices

We offer reservation services directly through our website. However, it is very convenient and easy to reserve through our phone at (617) 714 – 3904
Good Food , Drinks and Staff
The main goal of this restaurant is to provide the taste of Nepali and Indian culture and represent the culture. Our highly skilled chefs are eager to make your styled spiced food and drinks. Allow us to serve you.